A PREMIERE CANNABIS COMPANY
Grabbing Hold of a Blooming Industry with Both Hands.
Developing as a seed to sale company in the cannabis industry.
Adding Value Through Development Integrations and Synergies.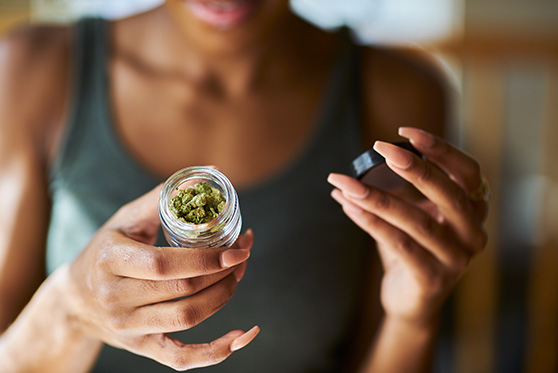 THCT Technologies
The dHydronator® is a sanitizing cannabis dryer capable of reducing the typical 2-4 weeks of drying time down to 12-14 hours.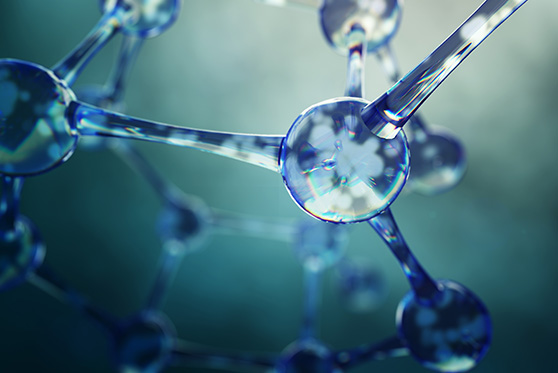 THCT Formulations
THC Therapeutics is developing a premiere line of cannabinoid and terpene formulations designed to allow for tailored effects.