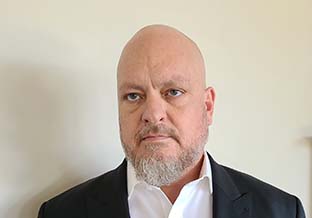 Kevin Bell CO-Founder & CEO of Kali Partners/VP of Tyson 2.0 joins THC Therapeutics
Over the course of his [Bell's] career, he has owned, operated, and exited more than a dozen successful businesses and introduced industry-changing ideas to emerging markets both domestically and internationally.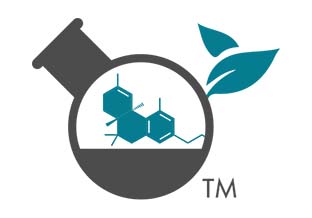 THC Therapeutics Hires Dr. Jesse Dean III, Former Chiropractor of the Memphis Grizzlies & Sports Agent
THCT has signed a contract with Dr. Dean to introduce and negotiate an agreement between THC Therapeutics and one or more well-known celebrities in the cannabis industry that will join the board of directors of THCT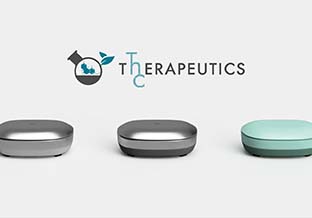 THC Therapeutics Has Completed the dHydronator® Consumer Model Design
THCT has leveraged the extensive market research commissioned through Keyhole Research to redesign the dHydronator® for the consumer market.
Disclosures
THC Therapeutics is an audited, SEC reporting company. Visit our disclosures page to browse through our filings.
Contact IR
For detailed investor inquiries you can reach out to our Investor Relations firm via email or phone.
FAQs
Public companies can be daunting to newcomers, read through our investors most commonly asked questions.